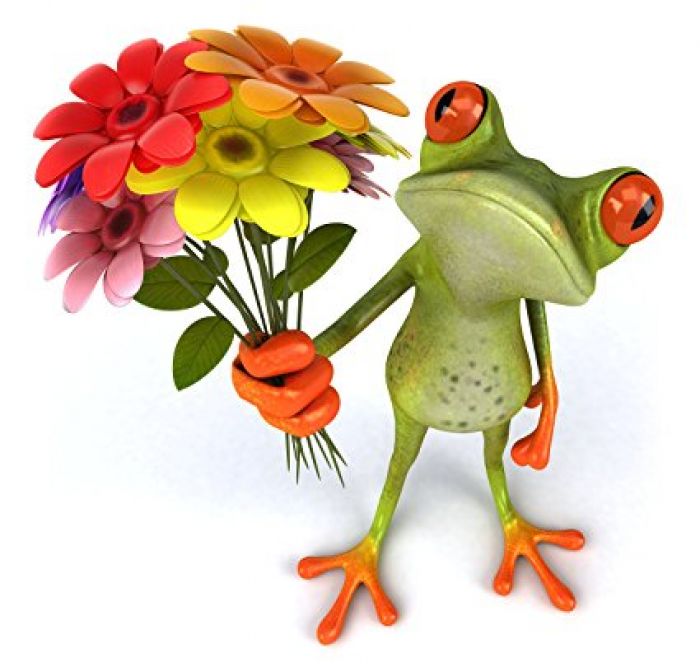 1. Rozmawiają trzy przyjaciółki:
- Mój mąż jest spod znaku Strzelca i pomyślałam, że w tym roku kupię mu na urodziny łuk.
- Niezły pomysł - mówi druga - mój to Ryby. Kupię mu akwarium.
Trzecia bez zastanowienia:
- A mój to Koziorożec...
2. Dlaczego tak mało kobiet gra w piłkę nożną?
- Bo nie tak łatwo znaleźć jedenaście kobiet, które chciałyby wystąpić w takich samych kostiumach.
3. Rozmawiają dwie koleżanki:
- Żebyś wiedziała, jak mi się nie chce iść do tej Anki na imprezę!
- A myślisz, że mi się chce? Ale wyobraź sobie, jak ona się ucieszy, gdy nie przyjdziemy...
- Masz rację. Idziemy!
Źródła: kobiety.dowcipy.pl
https://images1.dawandastatic.com/Product2/61324/61324623/big/1396451505-972.jpg
Najnowsze od iGOinfo
Powrót na górę